Orthopedic Services
An orthopedic surgeon treats many musucoloskeletal conditions without surgery, by using medications, exercise, and other rehabilitative or alternative therapies. If necessary, he/she may also recommend surgical treatment if the patient does not respond to other treatments.
Dr. Robin G. Simon, DO is an orthopedic surgeon who offers an array of services and is affiliated with several South Florida hospitals.
What does an Orthopedist do?
Othopedic Treatment and Surgery
Dr. Simon takes care of bones, joints, ligaments, tendons, muscles and nerves -- everything that allows you to move, work and be active.
Trust Us
People Come First.
She treats Fractures, Dislocations, Derangement, Sprains, Hip Replacement, Hip/Femur Fractures and Dislocations, Knee Arthroscopy, Lower Arm/Elbow/Wrist Fractures and Dislocations, Lower Leg/Ankle Fractures and Dislocations, Shoulder Arthroscopy, Shoulder Surgery, and other surgical procedures.
Choose Confidently
Surgery Experience and Expertise
Dr. Robin G Simon is an Orthopedic Surgery Specialist in South Florida. She graduated with honors from University Of Osteopathic Medicine And Health Sciences in 1990. Having more than 27 years of diverse experiences, especially in ORTHOPEDIC SURGERY, Dr. Robin G Simon-mark affiliates with many hospitals including Lewisgale Medical Center, North Shore Medical Center, Plantation General Hospital, Memorial Regional Hospital, and works with other doctors and specialists in many medical groups.
Surgical Excellence
Results and Recovery
Dr. Simon and her highly trained team of nurses, rehabilitation specialists and medical support personnel works closely with you and your PCP to create a specialized treatment plan. If you need surgery, you can be confident you'll receive the most advanced surgical procedures using the latest technologies.
Patient Expectations
What should a patient expect froma visit from an orthopedic surgeon?
In general, visits with an orthopedica surgeon start with a personal interview, physical exam, and a review of previous records or tests. This may be followed by additional diagnostic exams, such as blood tests, X-rays or other images. For most orthopedic conditions and injuries there may be more than one form of treatment. The orthopedic surgeon will discuss treatment options with the patient to mutually determin the best suited for his/her health and lifestyle.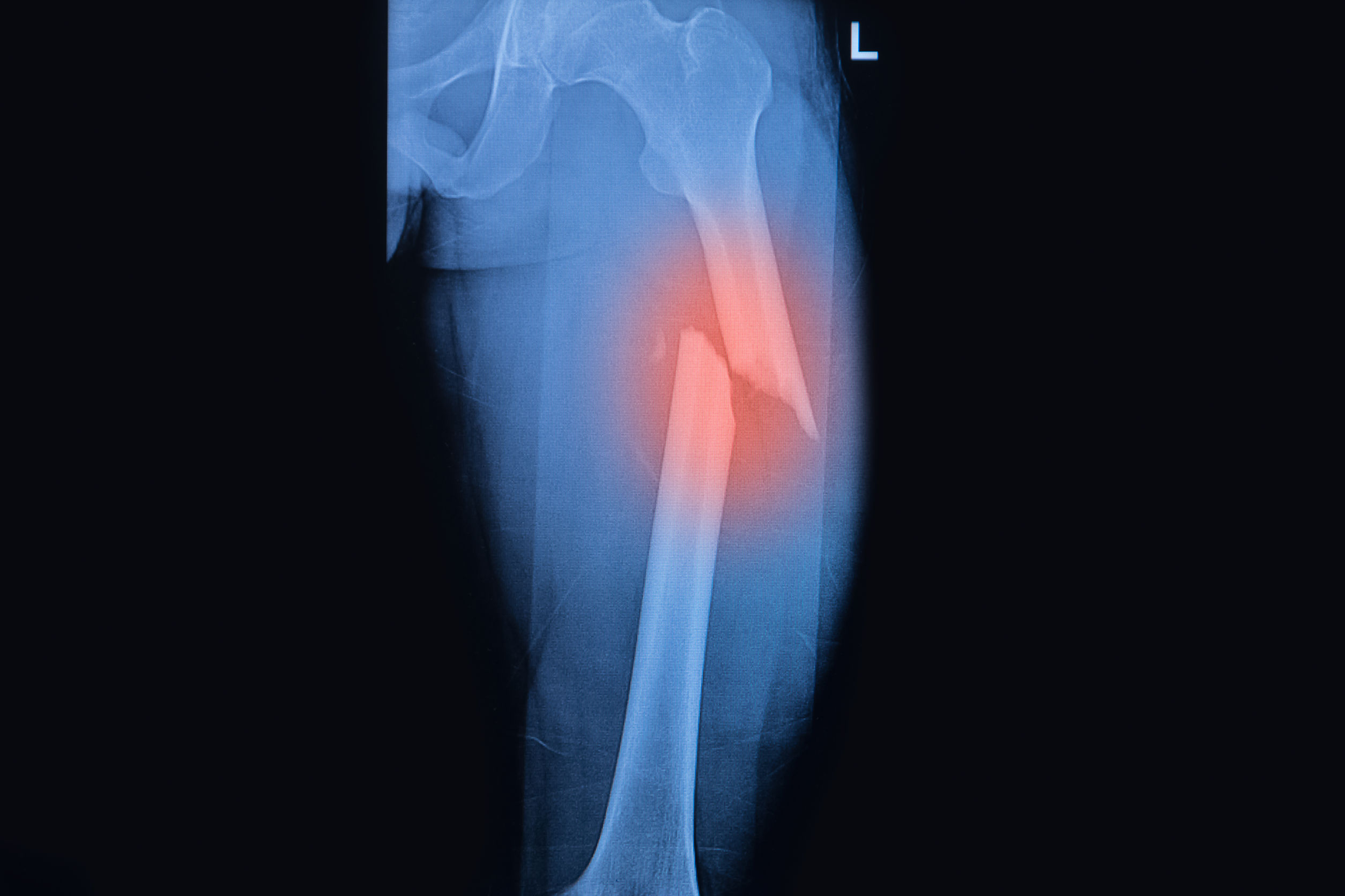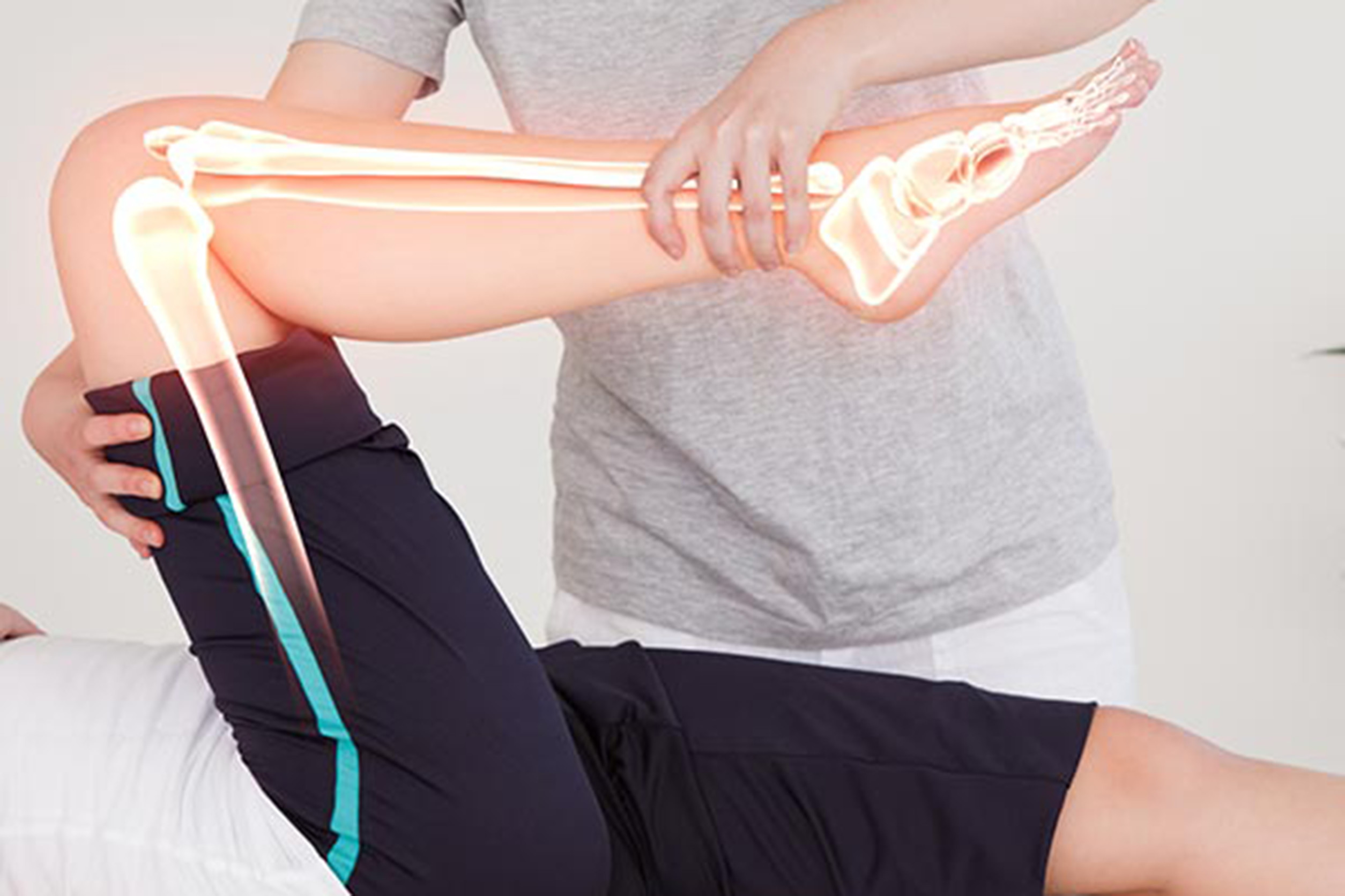 Choose Confidently
A Great Physician. A Great Place to Receive Care. Leading Medicine.
Dr. Simon examines, diagnoses and treats diseases and injuries of the musculoskeletal system. She will determine if surgery and/or corrective mechanical devices are required.
Dr. Robin Simon D.O., F.A.O.A.O
A personal relationship with medical excellence.