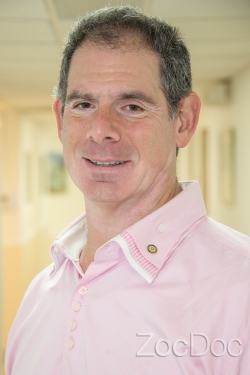 Having earned his Doctor of Chiropractic at Logan College of Chiropractic, Dr. Bruce Mark has a high degree of experience in the field from running successful practices in both Florida and Texas. Now, he has earned himself a stellar reputation at Broward Medical and Rehab in Hollywood and Plantation. Our chiropractic physician has been able to help numerous patients finally find the relief that they have been searching for.

---
Dr. Mark Appointment Request: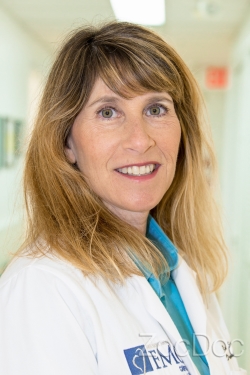 Dr. Robin Simon is a board certified orthopedic surgeon. She holds Fellowship status in the American Osteopathic Academy of Orthopedics. Dr. Simon graduated with a Bachelor of Science degree from Syracuse University. She received her Doctor of Osteopathy degree from Des Moines University College of Osteopathic Medicine and completed her residency at the Philadelphia College of Osteopathic Medicine.

---
Dr. Simon Appointment Request: