Comprehensive and Coordinated Services
Orthopedic Treatment and Surgery
When you suffer an injury or illness that impedes the musculoskeletal system, it may be necessary to consult an orthopedic specialist to help you get back on your feet. Otherwise, you may suffer from ongoing pain and reduced mobility that could significantly impair your quality of life. Conditions and injuries we treat include: traumatic and sports injuries, arthritis, and degenerative disease. Consult with Broward Medical and Rehab to discuss your orthopedic concerns.
Chiropractic medicine is specific to the needs of each patient, holistic, often noninvasive, and effective treatment for many medical diagnosis or chronic pain conditions. Broward Medical and Rehab offers a comprehensive approach by offering chiropractic care, orthopedic treatment and/or surgery, and physical therapy for treating injuries, managing pain, and addressing chronic orthopedic conditions.
We will treat and heal the underlying cause of your injury or illness, but use therapeutic exercises and other medical techniques to make sure that you recover and proactively help to avoid future injuries. We provide a wide variety of physical therapy services, including: Manual Therapy, Neuromuscular re-education, Pain Management and Sports Injury Rehabilitation.
Trust Us
People Come First. We Provide Best Quality Care. Always On Time.
Our compassionate, highly skilled team of doctors have been treating South Florida patients for 20 years. Trust and communication are key to helping manage your pain and treatment. Our team is here to assist you on your path to recovery.
Comprehensive Approach
COMPREHENSIVE TREATMENT TO YOUR INJURY OR ILLNESS.
Our diverse team allows for a very personal but comprehensive treatment to your injury or illness. It allows the patient to have a one stop shop for their medical needs and subsequent treatment options.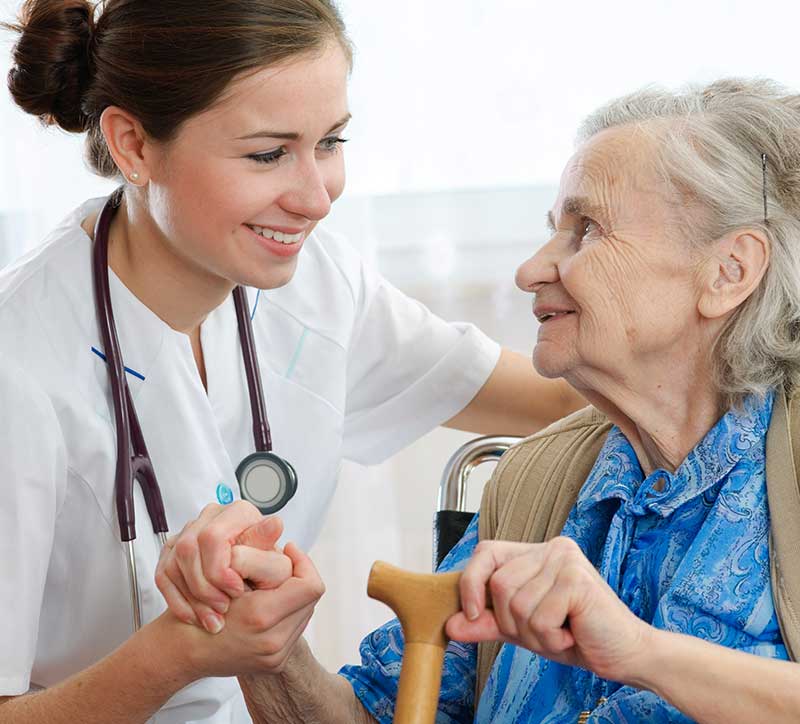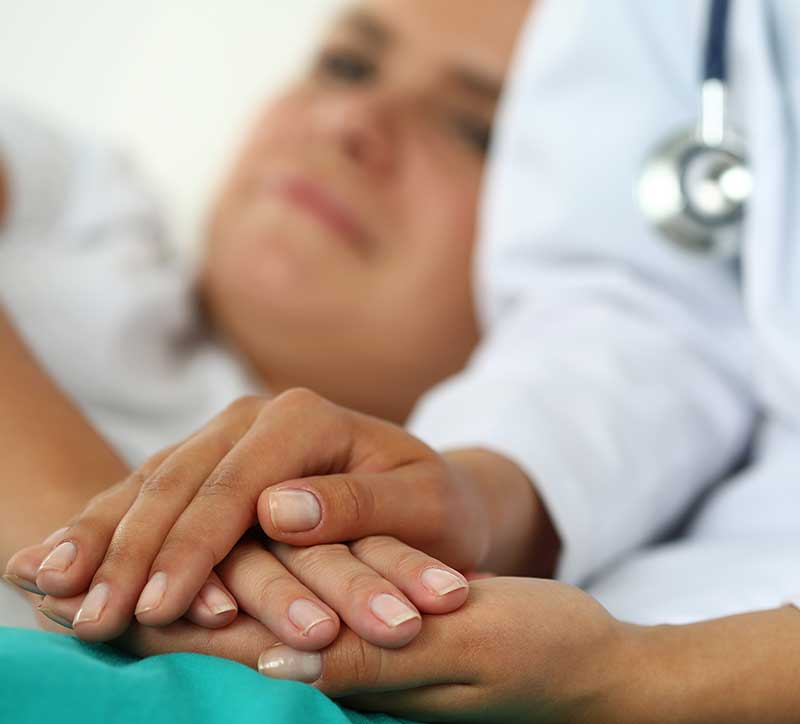 HEALTH CONCERN
Broward Medical and Rehab specialists provide both non-surgical and surgical care for injuries and illnesses that affect muscles, bones, cartilage, tendons, ligaments, as well as other issues of the musculoskeletal system.
Latest Tips & News
Great ideas, tips, and healthy information from our team about your well being.
Finding us has never gotten easier. Three locations in Hollywood and Plantation our physicians are conveniently located in Sout
Experience the Difference
We take the time to get to know our patients and what we can do to improve their health concerns and quality of life.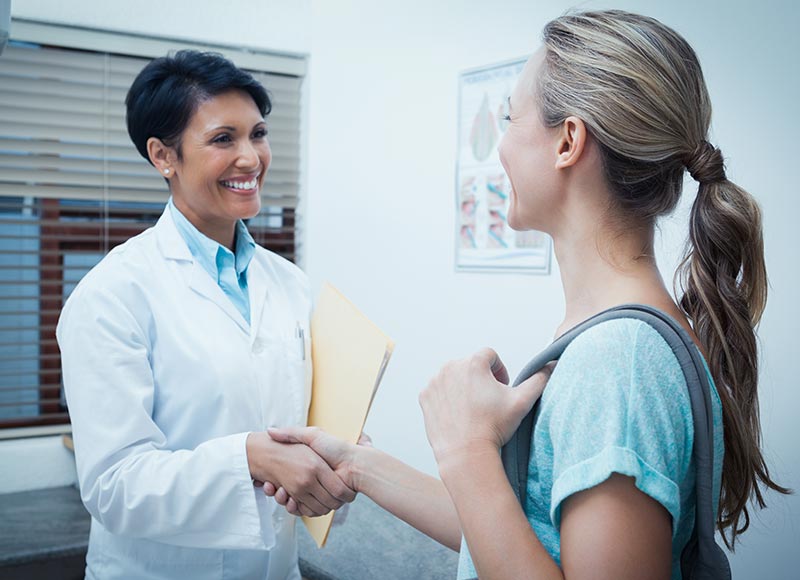 With us, it's always personal.
We want to work with you to get your wellness back. Personalized services and care that is prescribed to your unique needs and lifestyle.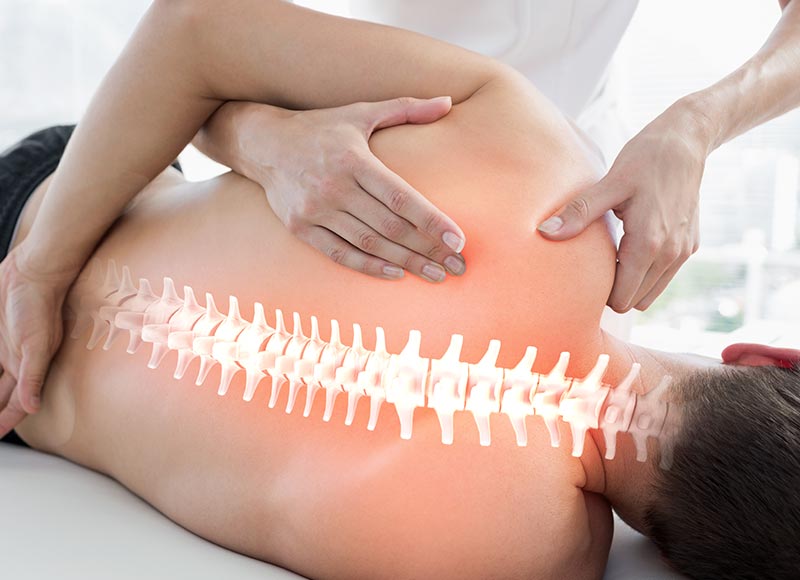 Pain and discomfort can be a crippling issue and can impact every aspect of your life. Contact us today for information on how our expert team can help with your health concerns.
Broward Medical and Rehab

(Brochure 2016)
Dr. Simon

(Patient Info Form 2022)
Dr. Mark

(Patient Info 2022)
20
Participating Insurances
Our Team
Meet the Medical Professionals at Broward Medical and Rehab