What We Offer
Broward Medical and Rehab offers a comprehensive range of orthopedic specialty services dedicated to the prevention, diagnosis and treatment of injuries and diseases of the musculoskeletal system – bones, joints, muscles, ligaments, and tendons. We are dedicated to providing superior quality for all patients for varying conditions. If you require Orthopedic or Chiropractic care in South Florida, please call today for an appointment – or book one here on our site!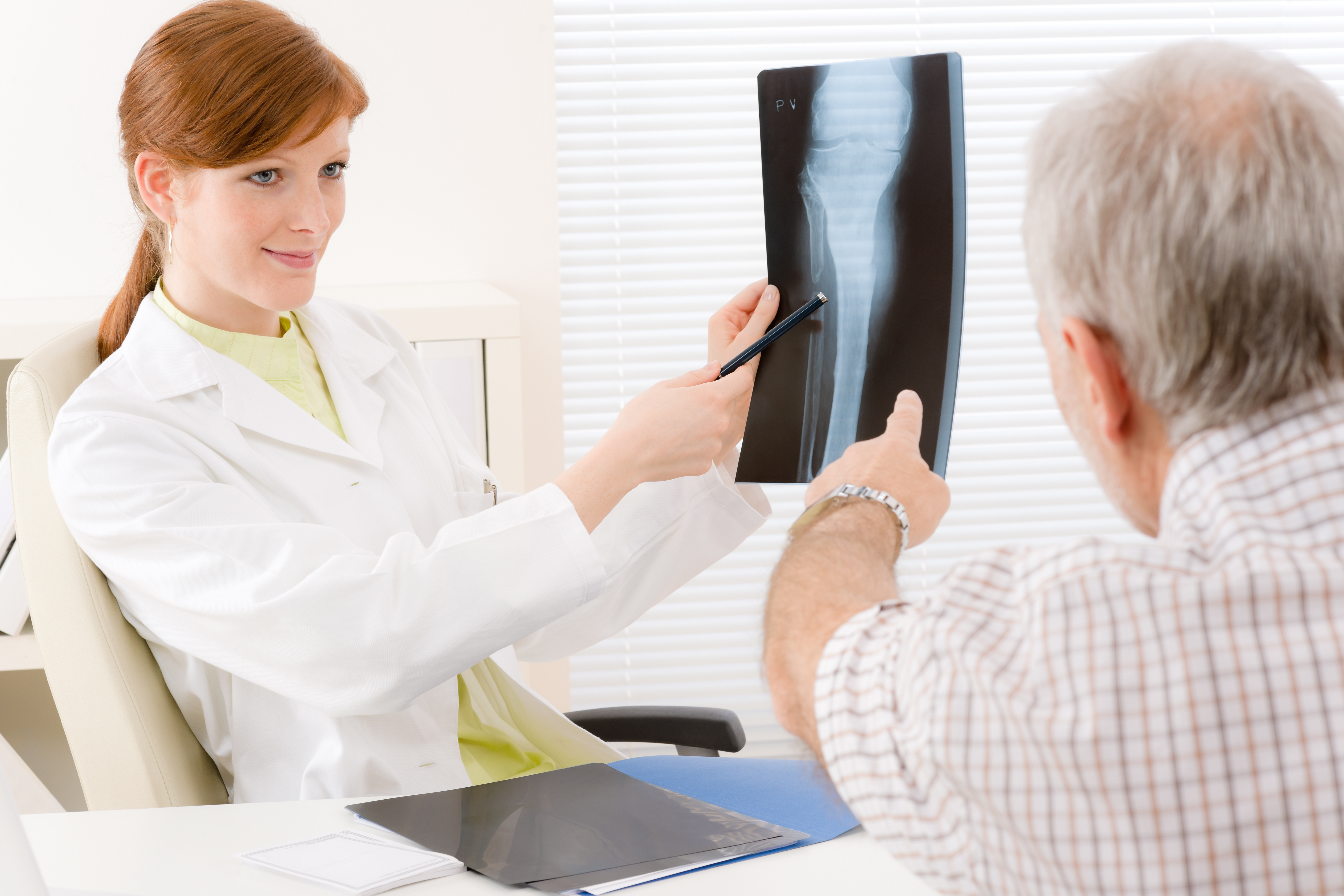 With us, it's always personal.
Our team takes the time to discuss your health concerns and works with you on best treatment plan.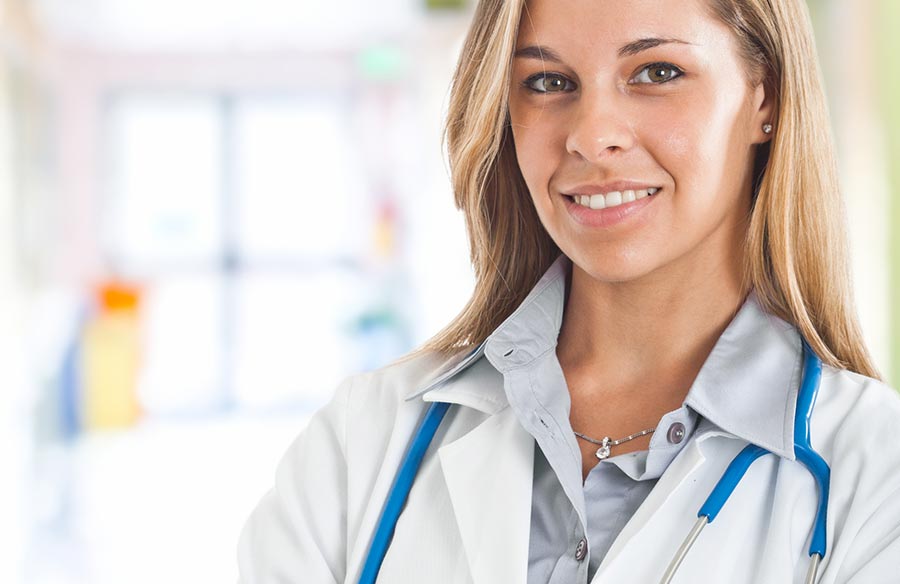 It is important to have a proactive approach to your health.  Talk to our doctors about how to stay and be healthier.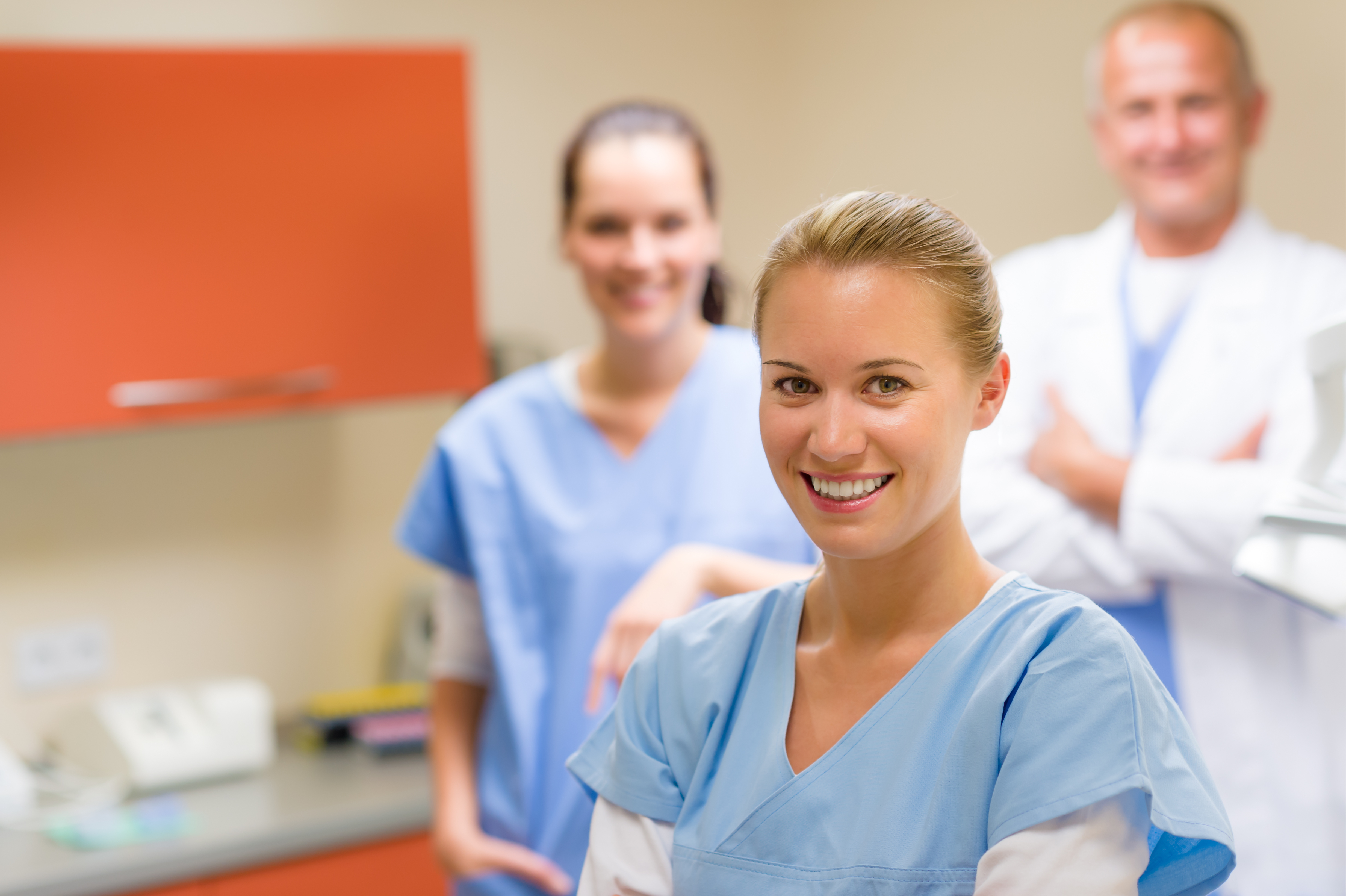 Our qualified and caring team is dedicated to your health.