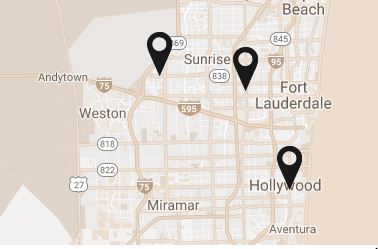 Finding us has never gotten easier. Three locations in Hollywood, Plantation and Sunrise our physicians are conveniently located in South Florida.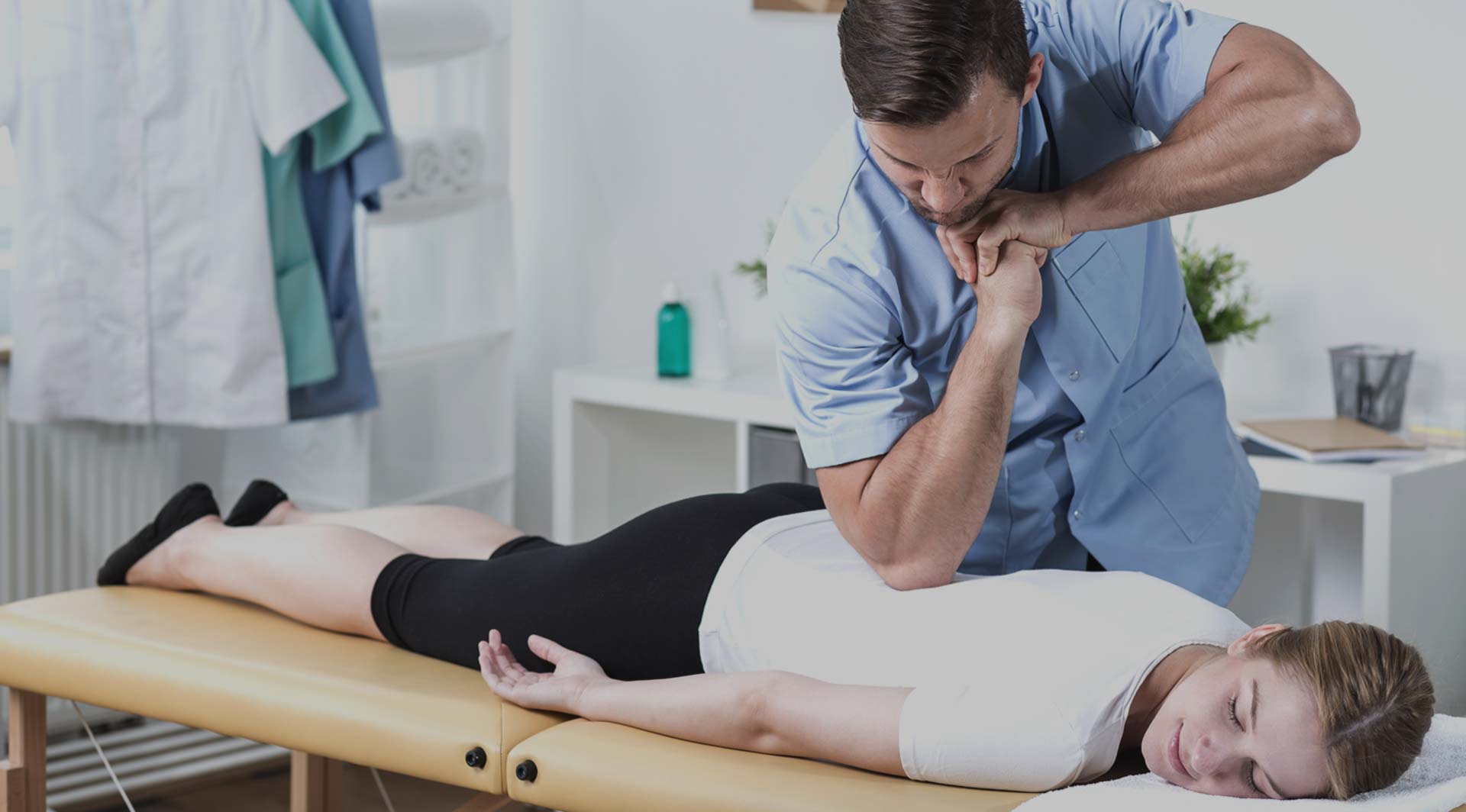 For most adults, an occasional headache is nothing to worry about. Minor, temporary headaches are often caused by sleep deprivation, eye strain, and stress.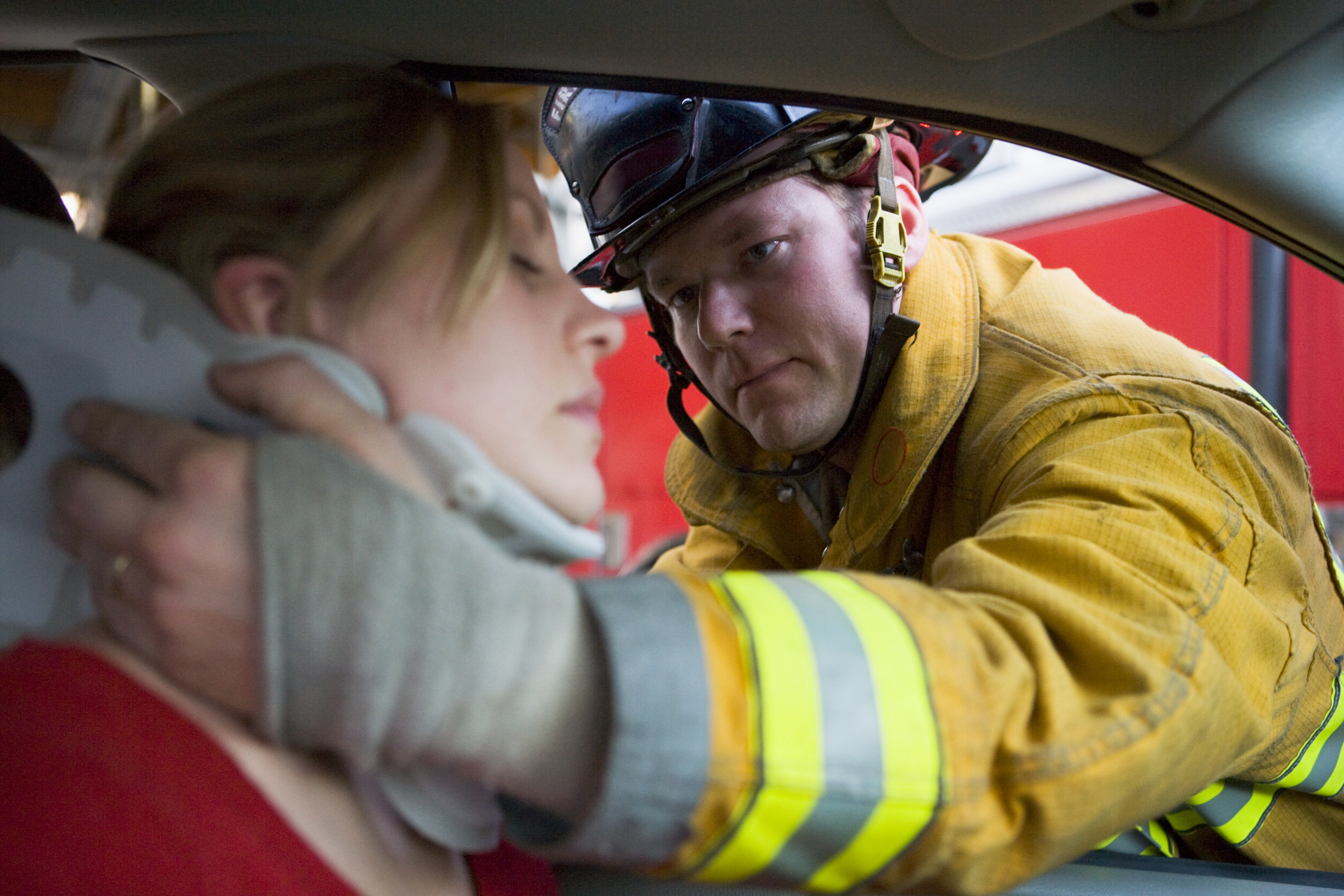 A whiplash injury can be mild or it may be debilitating. It can involve symptoms like neck pain, stiffness, reduced range of motion, headaches, dizziness, and tinnitus.