[embed]https://youtu.be/60FWlRgw7Ic[/embed] The value of chiropractic care for athletes is discussed in this great video....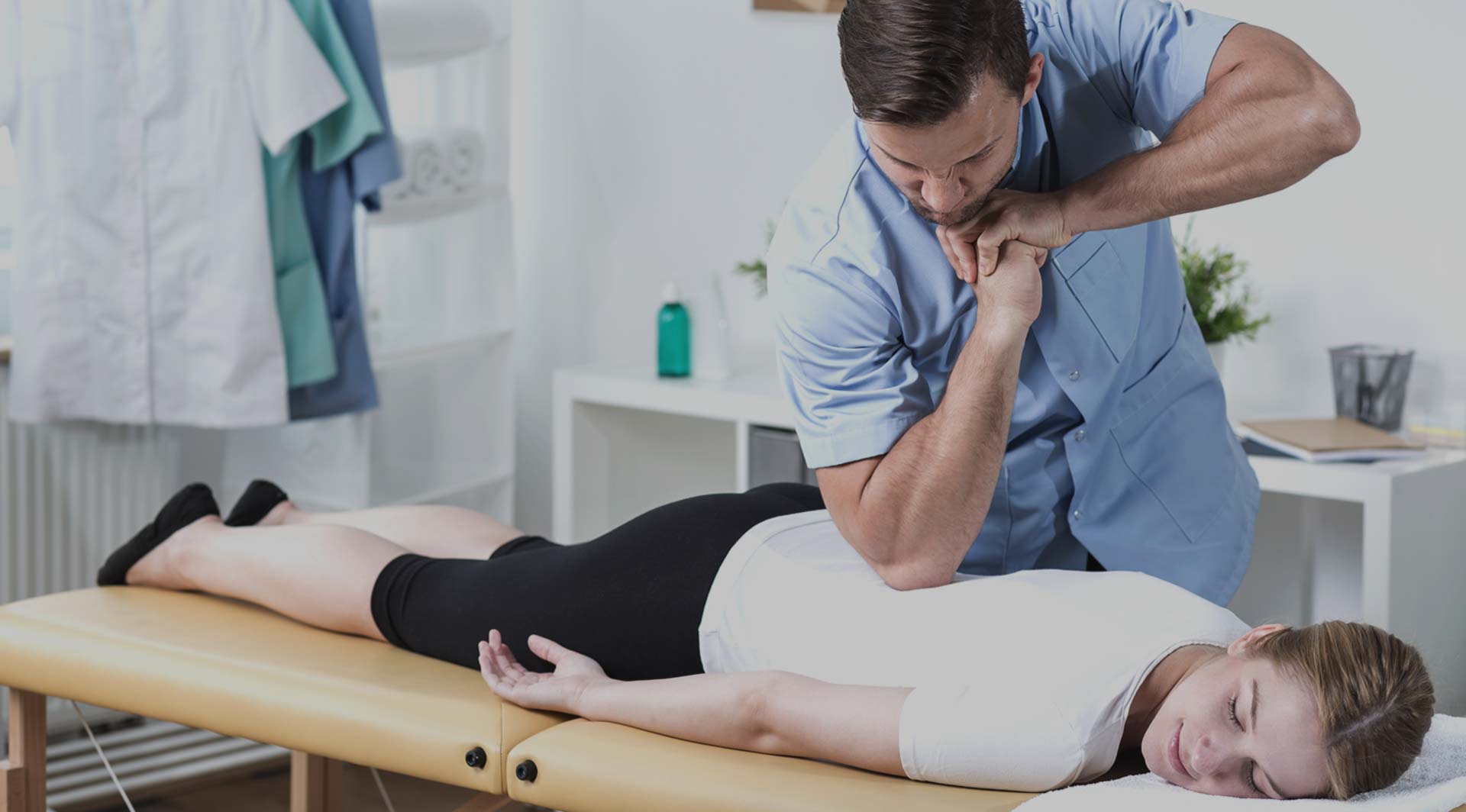 For most adults, an occasional headache is nothing to worry about. Minor, temporary headaches are often caused by sleep deprivation, eye strain, and stress.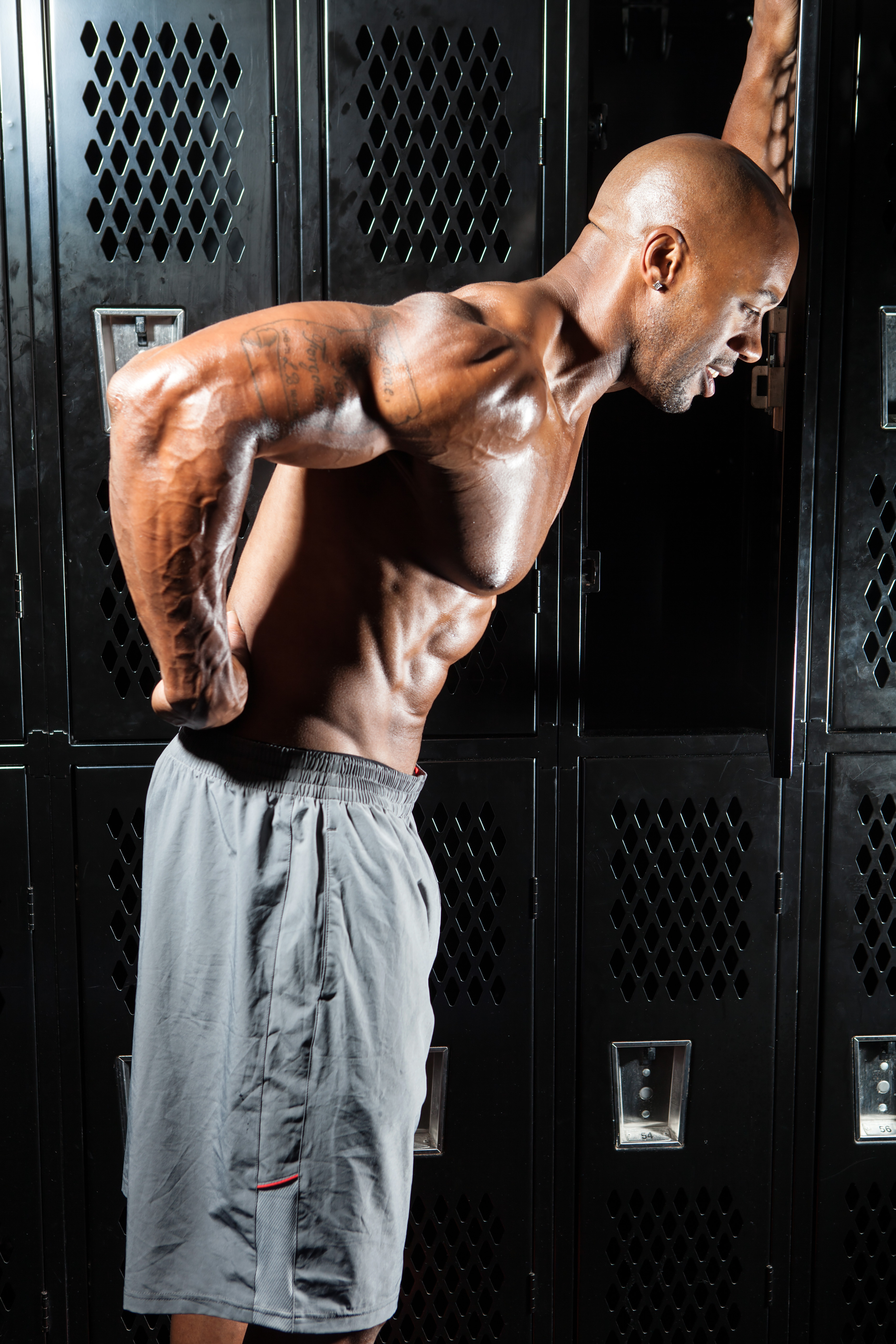 Feeling Sore and Hurt? Aches and pains are a fact of life, but that doesn't mean that they should be ignored. It is important to quickly get help if you have a foot injuries, wrist injuries, or other types of sports injuries. Even if it seems...