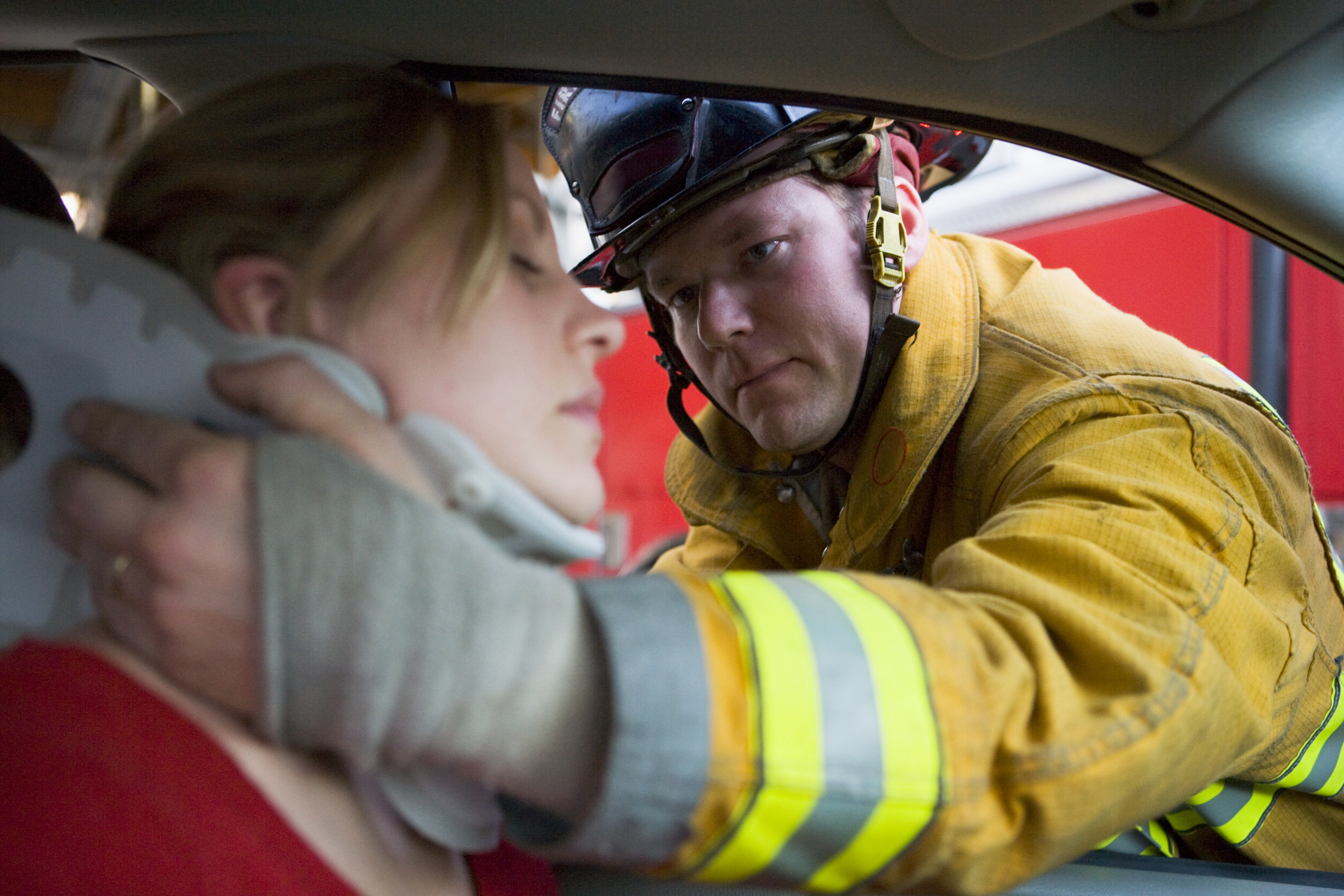 The Causes and Effects of Whiplash
A whiplash injury can be mild or it may be debilitating. It can involve symptoms like neck pain, stiffness, reduced range of motion, headaches, dizziness, and tinnitus.
If you develop the symptoms of whiplash, you should see a healthcare provider promptly. Whiplash injuries are commonly diagnosed in individuals who survive car accidents, particularly rear-end collisions.
When you watch this video, you'll learn why car crash victims are prone to developing whiplash injuries. This animation explains the basics of the spinal anatomy, such as the structures and regions of the spine. It also discusses the effects of the abrupt motions of a car crash on the delicate spinal structures.