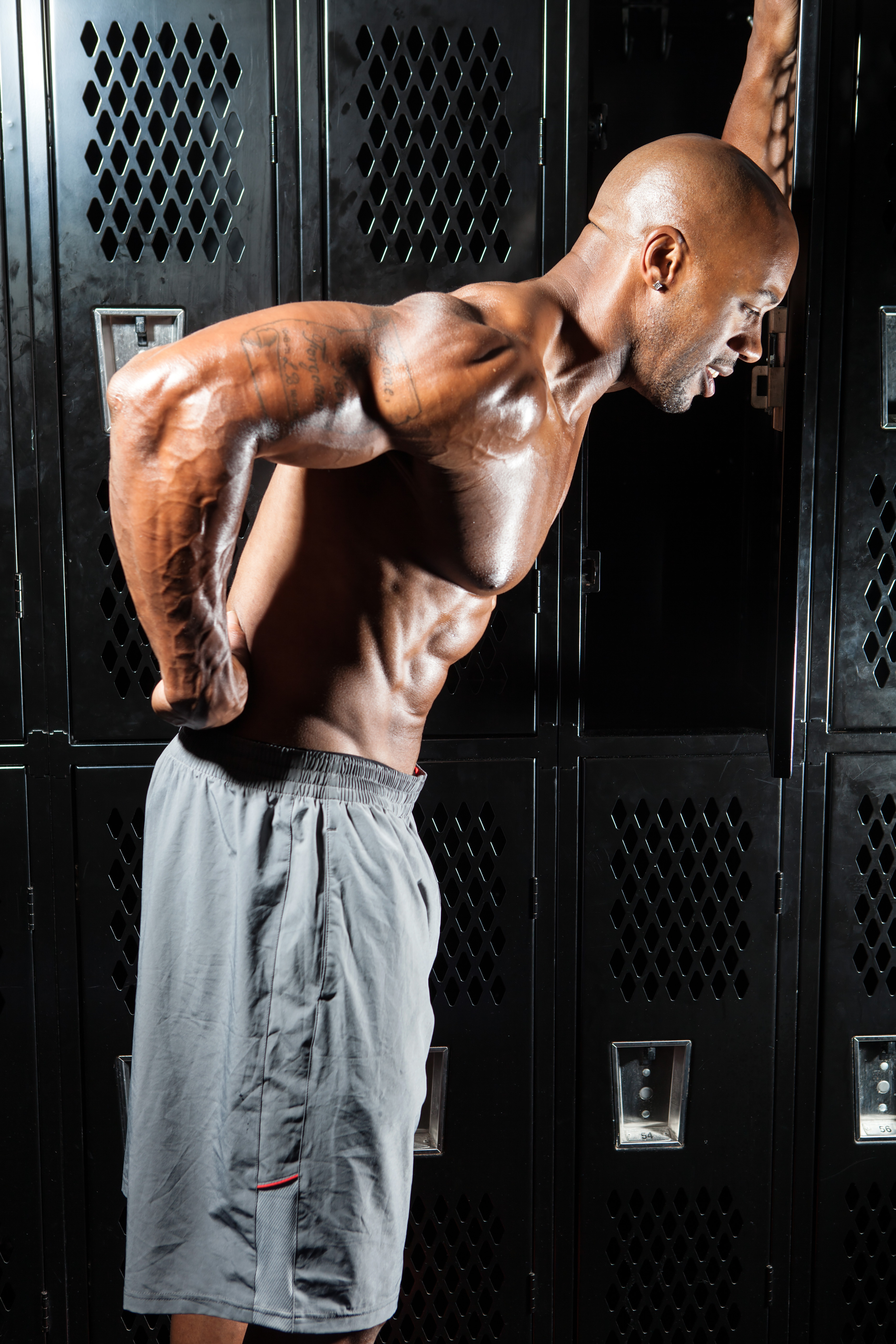 Reasons to Address Aches and Pains Now
Feeling Sore and Hurt?
Aches and pains are a fact of life, but that doesn't mean that they should be ignored. It is important to quickly get help if you have a foot injuries, wrist injuries, or other types of sports injuries. Even if it seems minor at first, nagging aches and pains can later worsen if left untreated.  We are a sports therapy provider and can figure out the likely cause diagnose of your injury. We will then work with you to design a personalized treatment plan for you.
Even if you aren't an athlete, daily life often brings various aches or injury. A visit to the chiropractor provides rapid relief of pain, and prevents future problems. Your chiropractor can guide you in making simple lifestyle adjustments, such as postural changes, dietary improvements, and activity modifications. Embracing a healthy lifestyle is very important. It is an essential step towards preventing serious health problems and for improving your current quality of life.